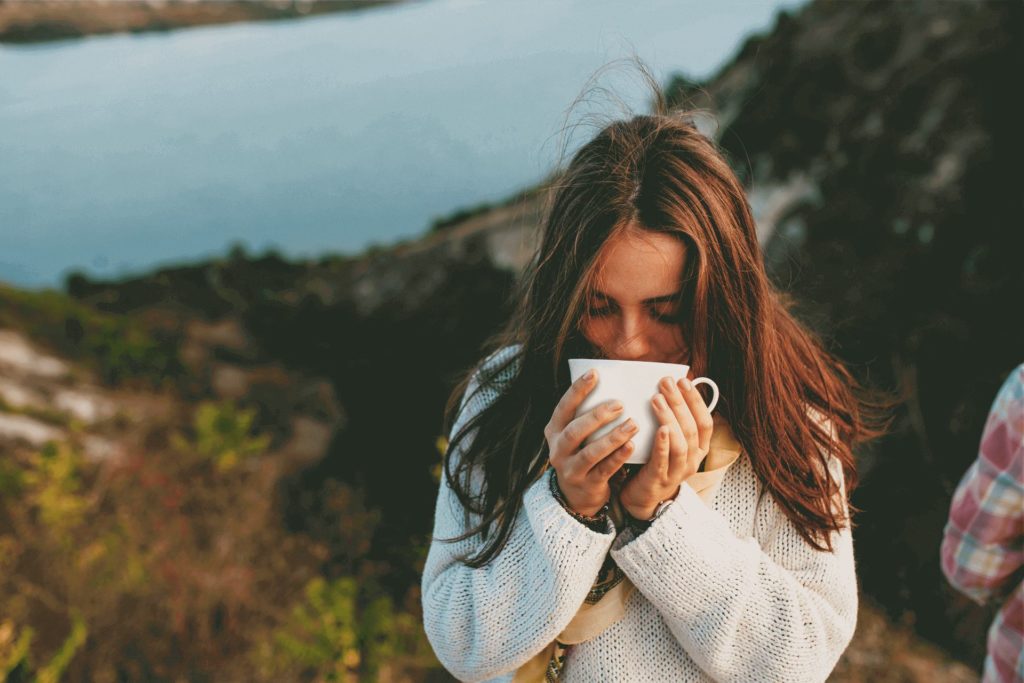 Make Better Coffee
Your perfect cup of coffee is waiting to be brewed.
Our simple tips, tricks, and guides are here to help.
The holidays are coming!
Ready to check all the coffee lovers off your list? This year, it's easier than ever—thanks to our new gift buying guide.
Buying Coffee
Discover amazing single-origin coffee and superb blends — taste the wide range of coffees this caffeinated world has to offer.
---
Making Coffee
Learn the best, simplest, and most cost-effective ways to make high-quality coffee — whether you want stronger black coffee or a fun, new latte.
---
Coffee Facts
Dive deeper into the fun and unique aspects of coffee culture while gaining a deep understanding of the coffee bean.
---
Hey! I'm Zak — writer, chemist, and proud owner of Easy To Espresso.

I'm on a journey of coffee discovery, looking for the best coffee beans, brewing methods, and tricks of the trade.

I hope my journal helps you as much as it does me!