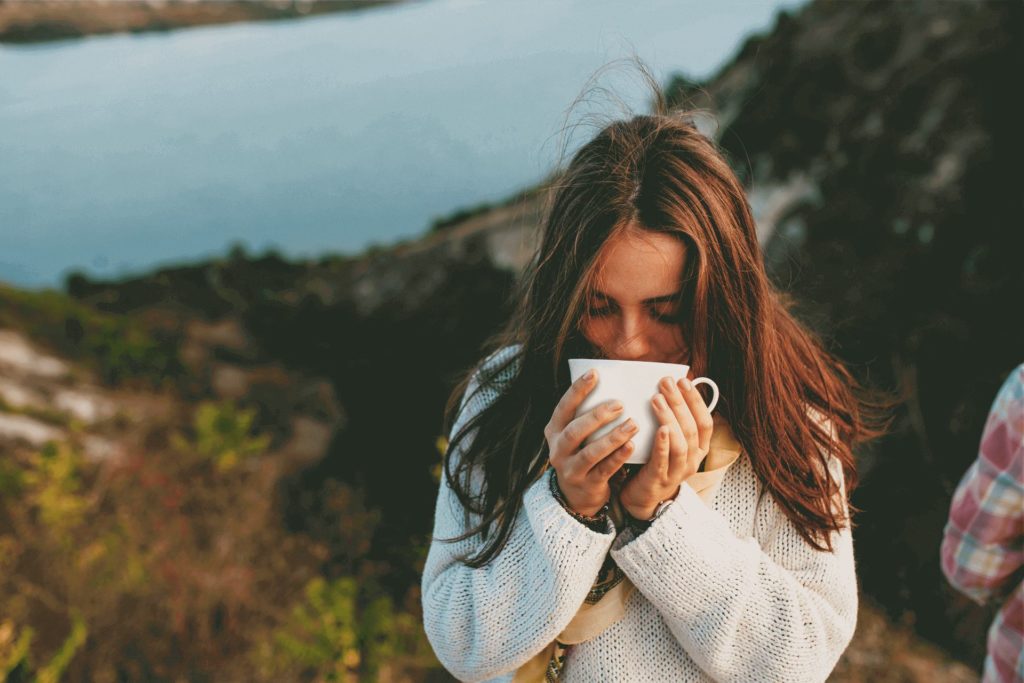 Make Better Coffee
Your perfect cup of coffee is waiting to be brewed.
Our simple tips, tricks, and guides are here to help.
Buying Coffee
Discover amazing single-origin coffee and superb blends — taste the wide range of coffees this caffeinated world has to offer.
---
Making Coffee
Learn the best, simplest, and most cost-effective ways to make high-quality coffee — whether you want stronger black coffee or a fun, new latte.
---
Choosing the perfect Keurig comes down to just a handful of features. In this article, we'll look at all of…
Have you ever forgotten your coffee grinder on a trip or accidentally bought whole beans instead of pre-ground coffee? You…
Iced coffee and iced latte are satisfying beverages for hot and cold seasons. Unfortunately, many people still think that these…
Manual coffee makers offer a cheaper, more versatile and fun, and often higher-quality alternative to standard drip coffee. They were…
Sometimes, sipping black coffee all the time can be boring. If you want something sweeter and milder for a change,…
Coffee Facts
Dive deeper into the fun and unique aspects of coffee culture while gaining a deep understanding of the coffee bean.
---
Most coffee drinkers don't usually think about eating coffee grounds. If you wanted to, though, can you eat coffee grounds? Eating…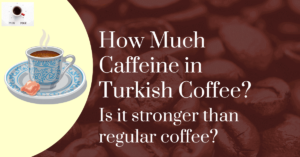 People nowadays need their caffeine buzz to last the full workday. If you need an extra heavy dose, Turkish coffee…
Who doesn't love that morning cup of coffee? Coffee gets you going in the morning, but where are your grounds…
America's favorite fast food chain has become a surprisingly popular destination for coffee. Along with their McCafe lattes and Americanos,…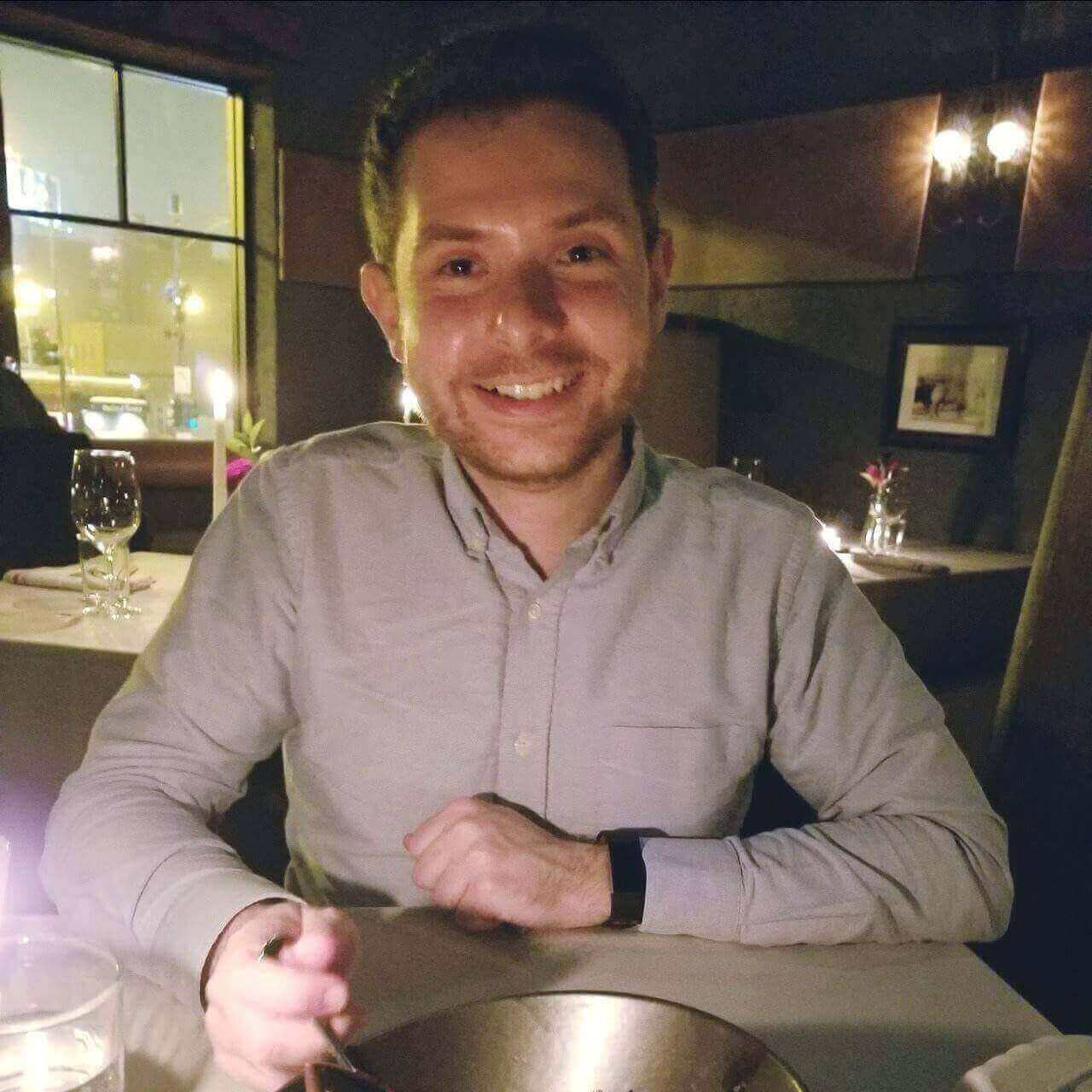 Hey! I'm Zak — writer, chemist, and proud owner of Easy To Espresso.

I'm on a journey of coffee discovery, looking for the best coffee beans, brewing methods, and tricks of the trade.

I hope my journal helps you as much as it does me!